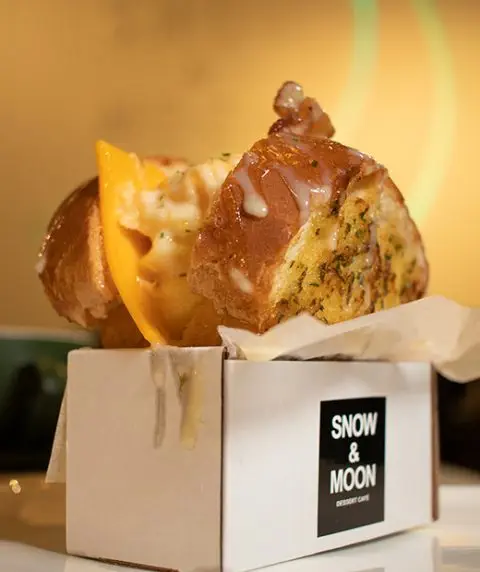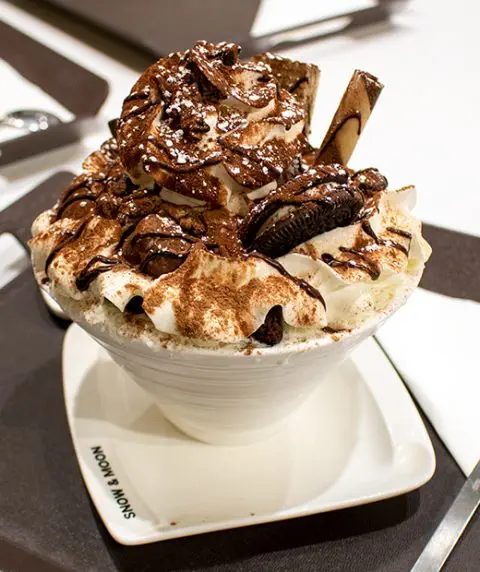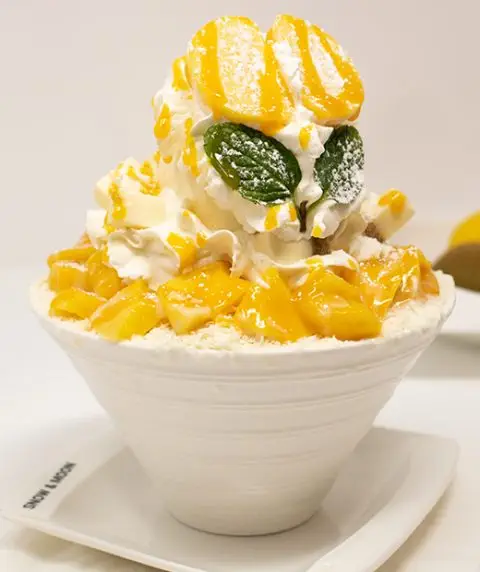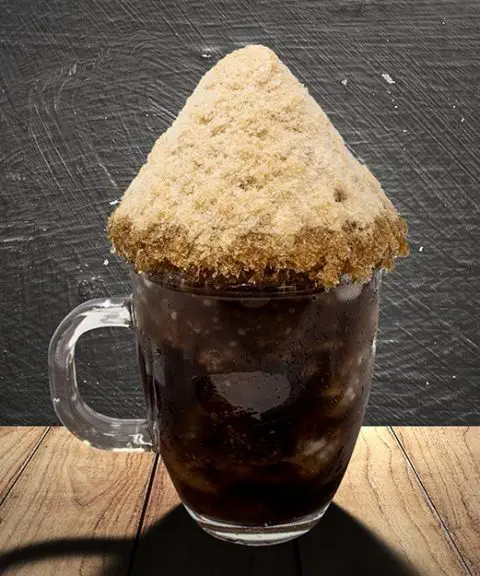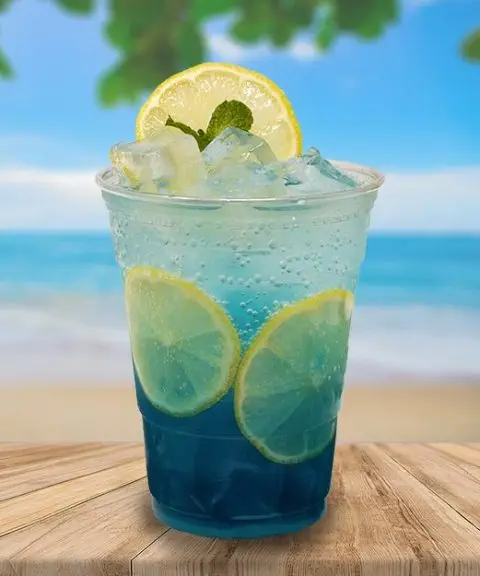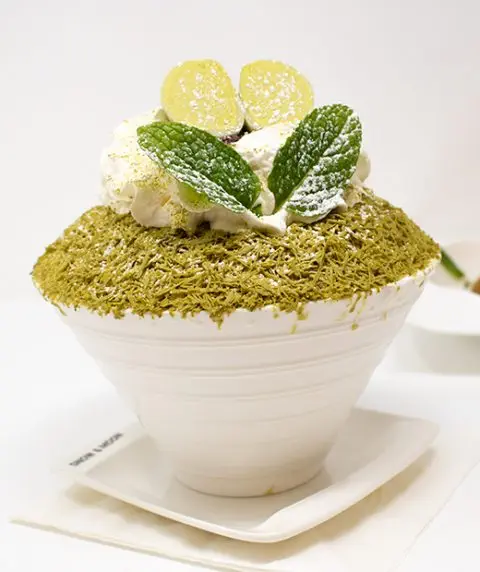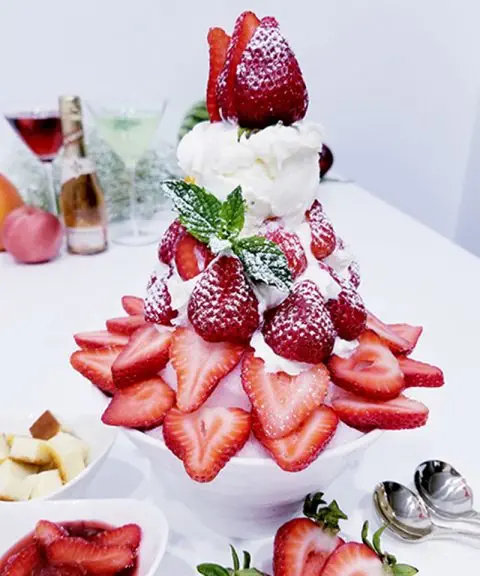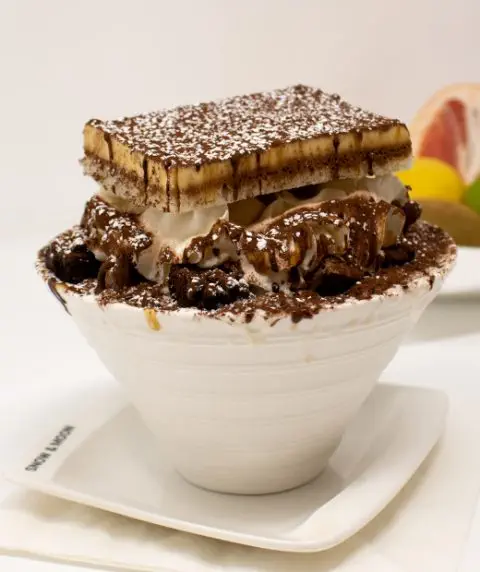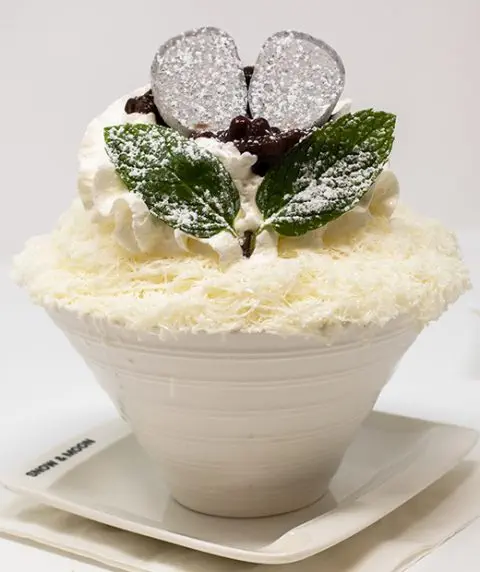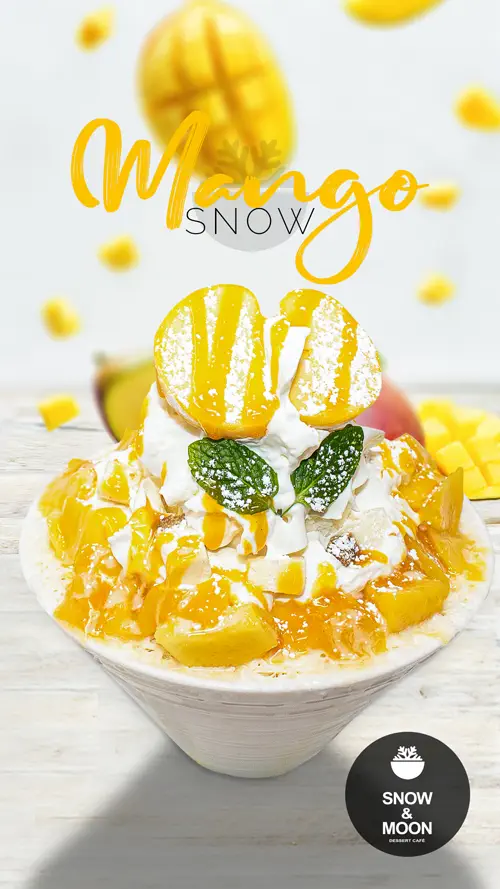 The passion and dedication of our head chef Amber to Korean food has contributed greatly to Winnipeg's multicultural cuisine. She joined forces with her brother, a young entrepreneur, and opened Snow&Moon with the mission to bring the best of the Korean street-style cuisine to Winnipeg.
They always make sure that all their desserts and dishes are high-quality, healthy and absolutely delicious. It is a bit of paradise brought directly to you.
Come try Snow & Moon right in your neighbourhood.
"You don't need to travel so far to try unique Korean food. "
Amber & David Lee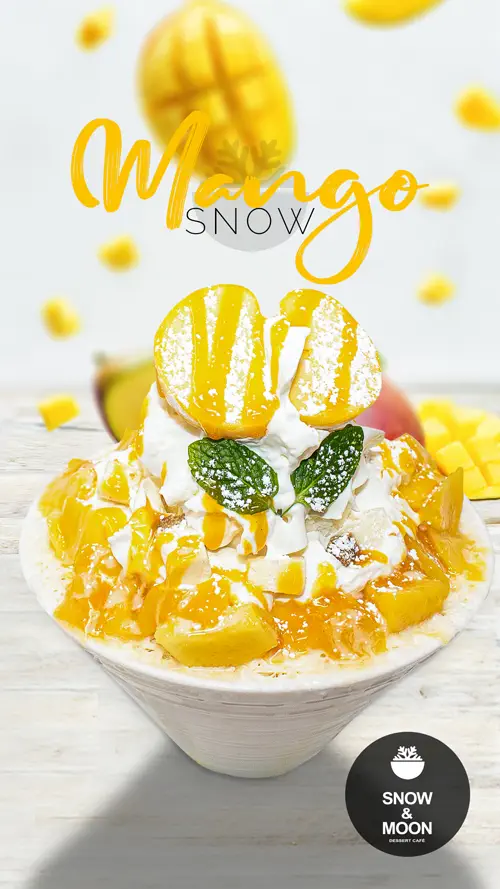 Paradise isn't a place. It's a feeling.
Kenaston
Specialized in desserts and half menu. Please check availability on the menu pages.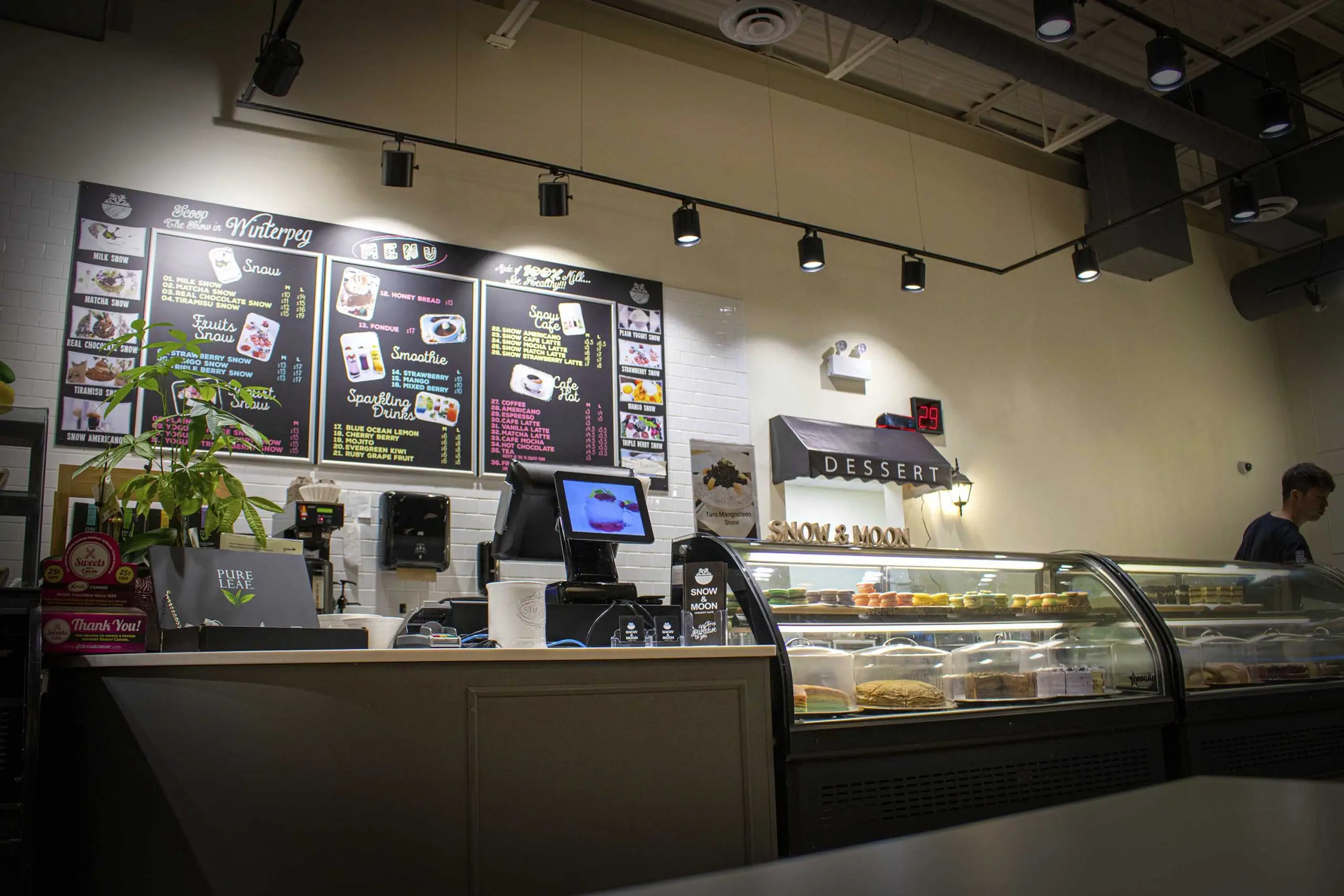 So many people
came to paradise
Friendly Customer Service
"
Snow & Moon is next-level dessert!!! There isn't really anything to criticize. It was nice, clean, friendly, and the "snow" desserts were crazy good! Portion sizes are huge — a great place to share a treat(s) with a small or large group.
"
Chris Kavanagh
Google Review
"
It's a different kind of shaved ice. And it's for the sweet tooth. Yum yum. Hubby likes it. It has a vanilla ice cream at the bottom, then the superfine shave ice, then chocolate ice creams and more… I think 1 serving is good for two. My opinion only. But we'll be back for sure. The place is also nice. Clean and cozy.
"
Aleli Uy
Google Review
"Welcoming, friendly staff"
"
I always enjoy Snow & Moon; their desserts are so good!

I was thrilled knowing they opened up nearby. They always have such welcoming, friendly staff.
"
Jay C
Google Review
Drop Us a Line
Don't be shy. Let us know if you have any questions!